Rabbi Phil Cohen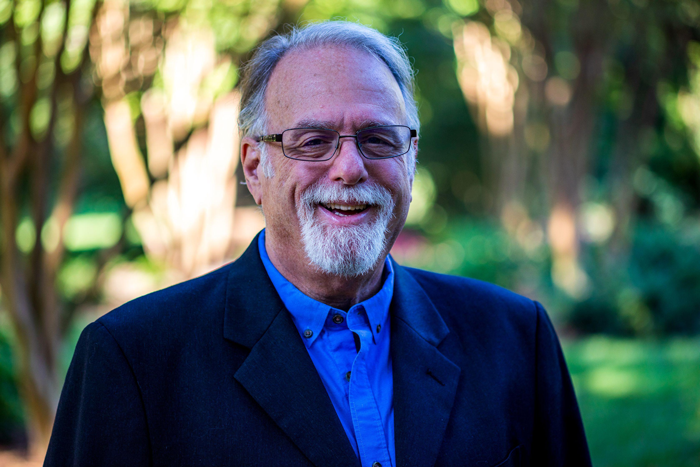 Please join us in welcoming Rabbi Phil Cohen to our congregation!
Rabbi Phil Cohen joins us from Greensboro, NC as our interim rabbi for the year.  He is a graduate of the New York City campus of Hebrew Union College-Jewish Institute of Religion. He holds a doctorate from Brandeis University in Jewish thought and a Masters of Fine Arts in fiction from Spalding University in Louisville.  His interests include Jewish theology, Judaism and bioethics, Jewish ethics, and American Jewish fiction.  He is the author of Nick Bones Underground, which won a Finalist award for Debut Fiction from the Jewish Book Council
He is married to Betsy Gamburg and is the father of Elly and Talia, and the very proud grandfather of Ava Ruth Cohen Roytman, who refers to him alternately as Saba and Tony.