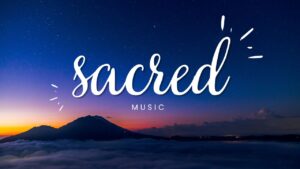 COMING SOON!  
Saturday, October 29, 2022
Fill your soul with music!
           Mark your calendars for a special evening of Jewish music by singer-songwriter and MU Alum Steven Chaitman.  Steven has been bringing inspiring, joyful sounds to Jewish groups throughout the US for over a decade.  His vision is to create and strengthen community and engage the next generation of Jewish leaders.  Steven will perform a Saturday evening concert and on Sunday will lead the Religious School students in song.
More details to come, but here's the schedule:
Saturday, October 29
5:00 pm  – Gina's Vegan a Go-Go Food Truck will be at CBS for self-pay dinner (menu will be listed later)
6:00 pm  – Short Havdalah service followed by Concert
Sunday, October 30
9:30 am  –  Steven will spend the morning with students in Religious School
The concert is free of charge, but this is only possible because of generous donations from those who value the power of music to enrich and sanctify our spiritual life.  
If you feel moved to join forces to continue bringing music to our community, your contributions are welcome and most appreciated.

Donations can be made in one of two ways:
You can donate by sending a check to CBS with notation to:
Sacred Music Fund
c/o

Judy

Schermer
4913 Royal Lytham Drive
Columbia, MO 65203